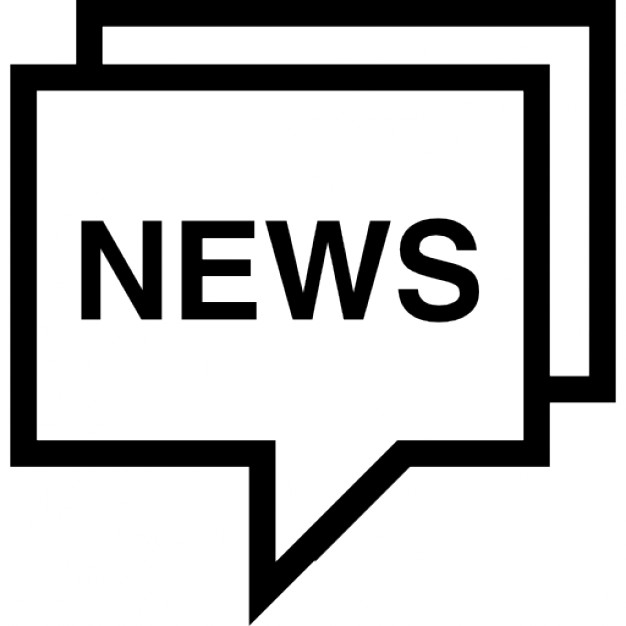 Free Dolphin International is proud to announce that MOSSIE won the Best Feature Award at the Richard Harris International Film Festival.
Congratulations to director Darrell Roodt and its great crew !
Free Dolphin Productions is thrilled to announce CRYSTAL INFERNO's first television broadcast on Belgium's channel La Deux.
Don't miss it sunday october 15th at 08:10 PM!